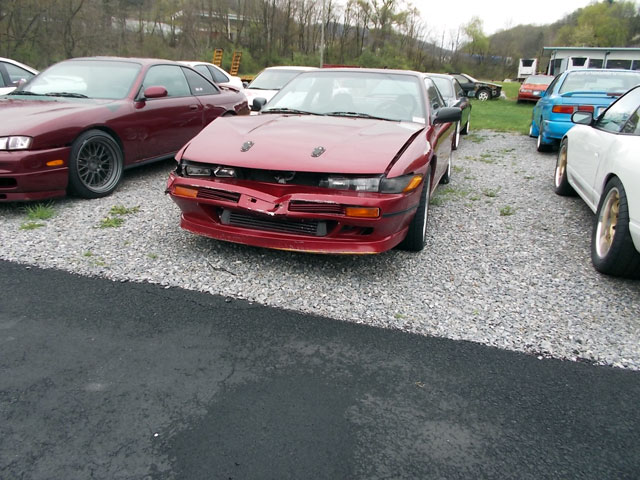 Jeremy dropped off his Silvia Conversion S13 for us to repair and replace his damaged front end.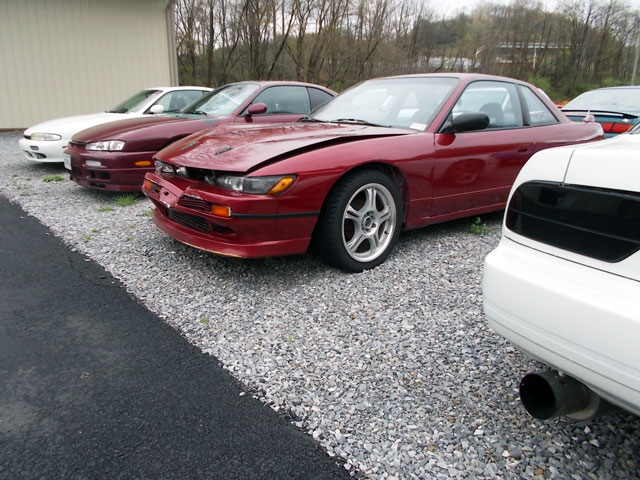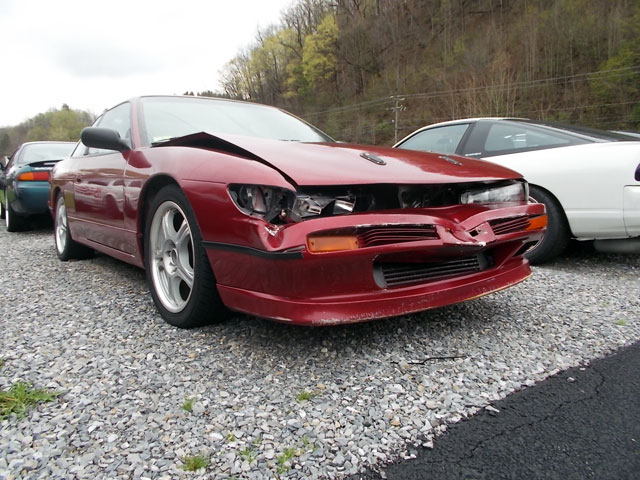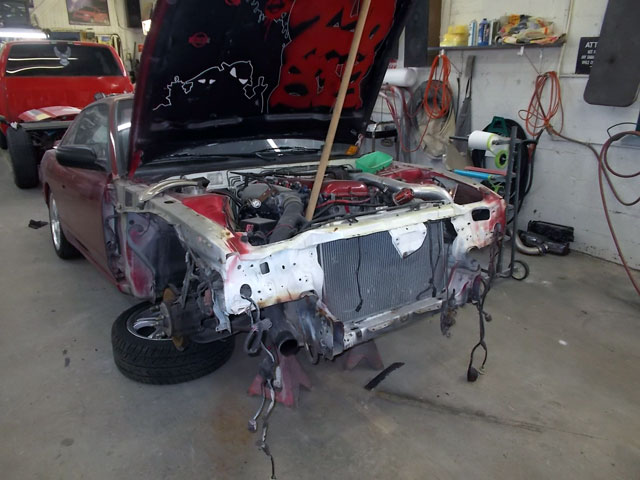 The damaged front end is coming off to make way for the front end Jeremy purchased from JGY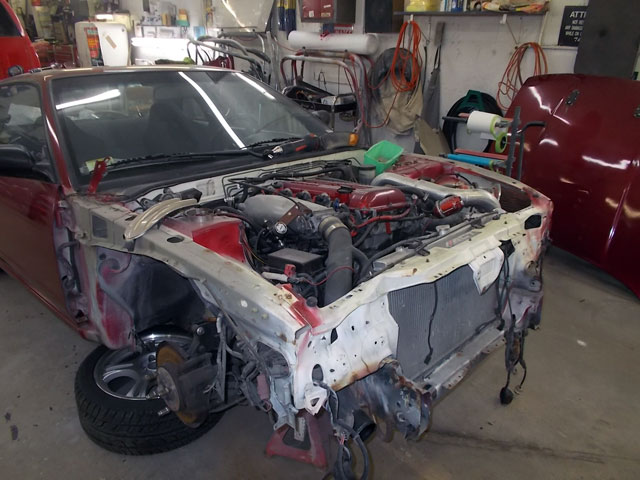 Damaged front end gone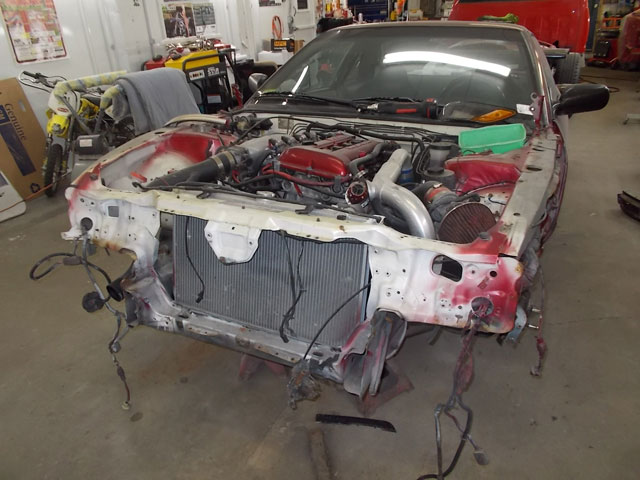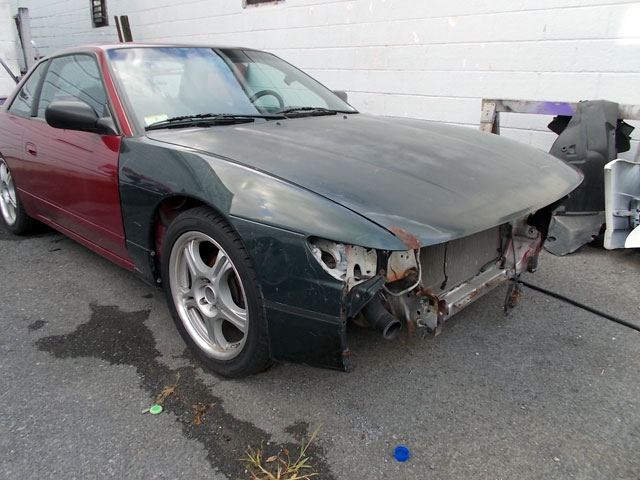 The replacement front end is on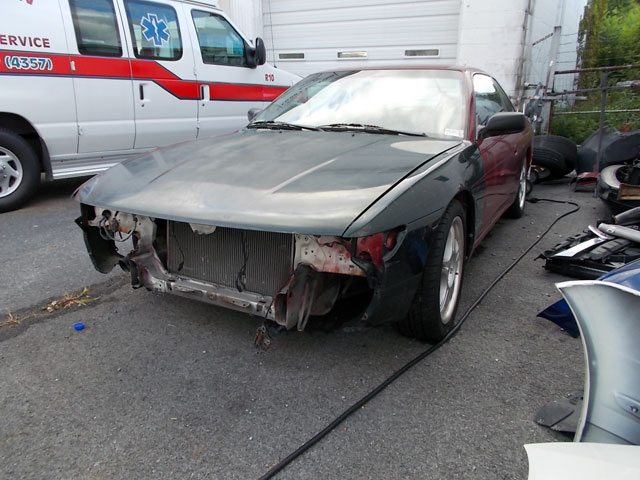 New front end is on and finished: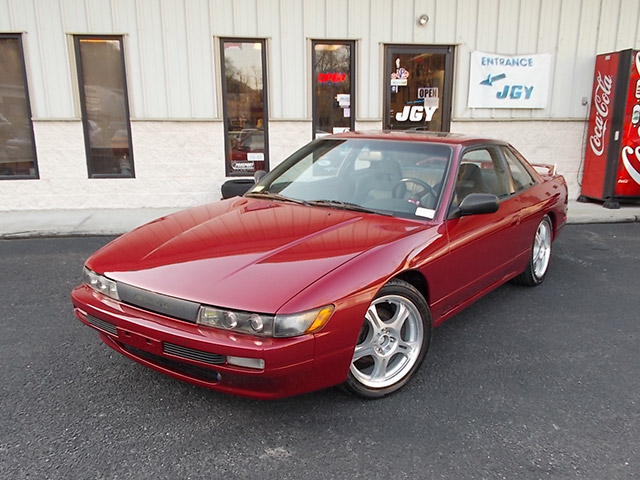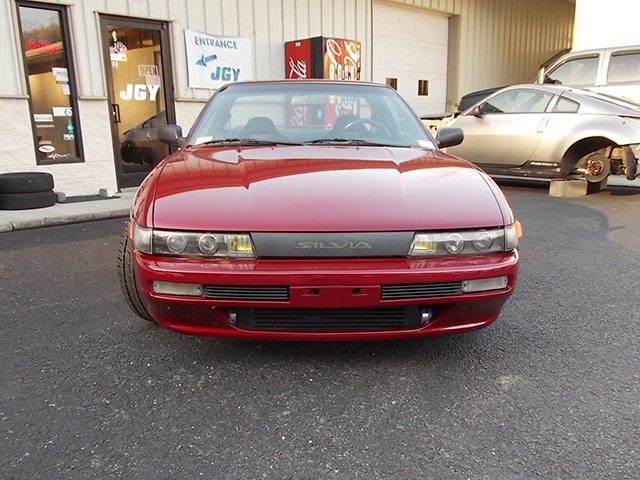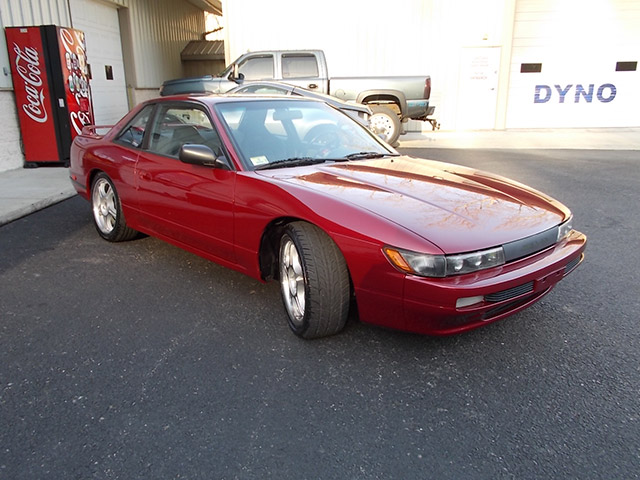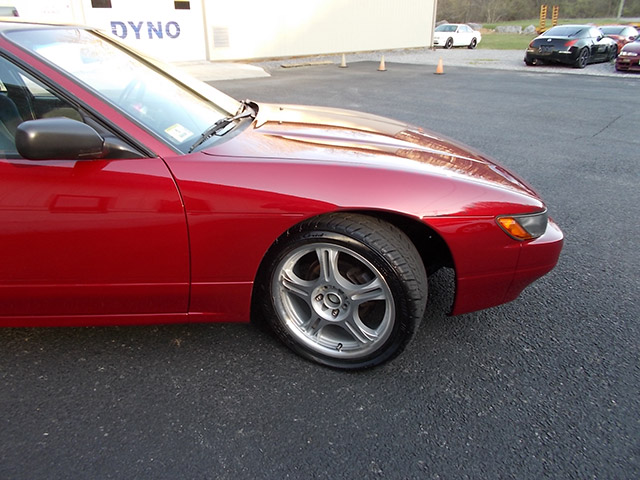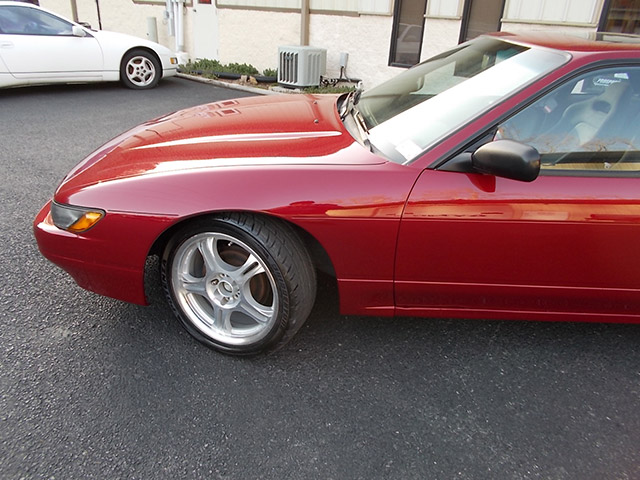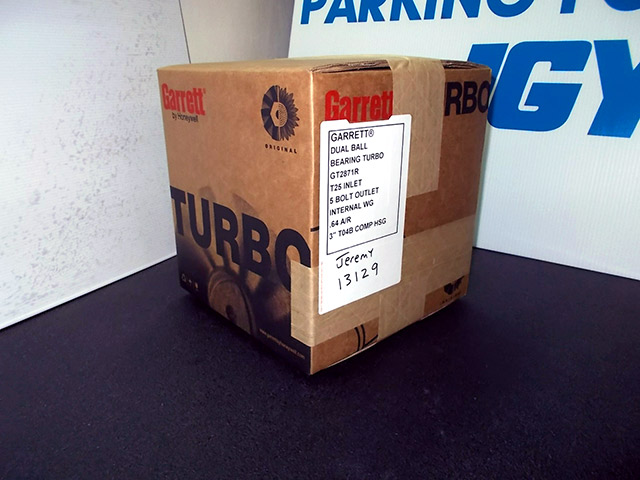 Jeremy's GT2871R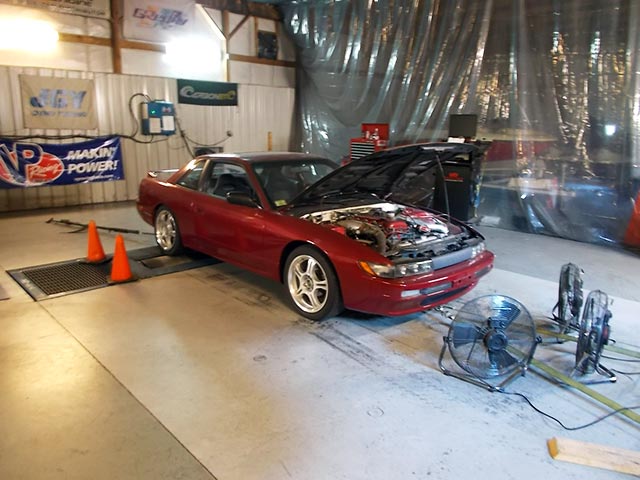 Jeremy's car on the dyno before going under the knife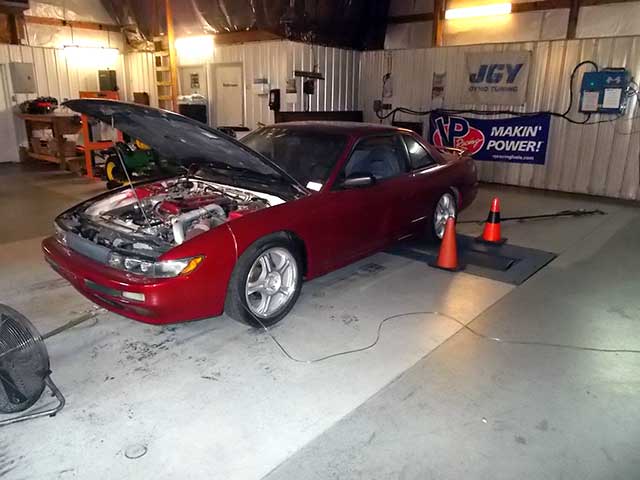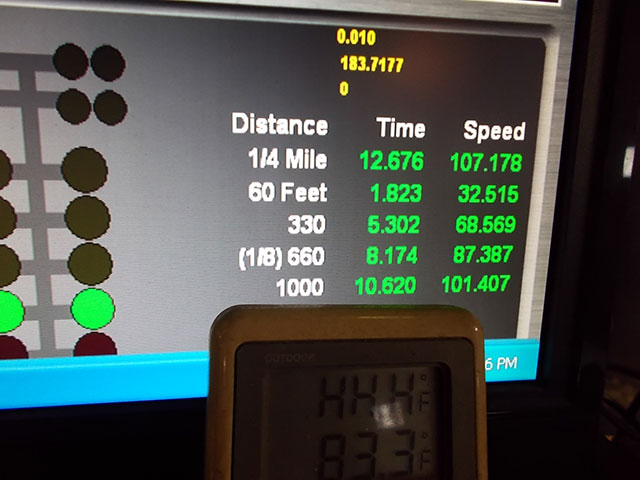 12.6 in the quarter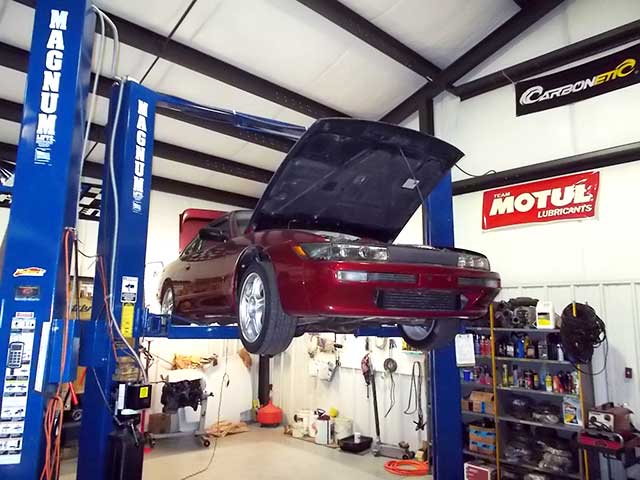 Jeremy's car is on the lift to get his upgrades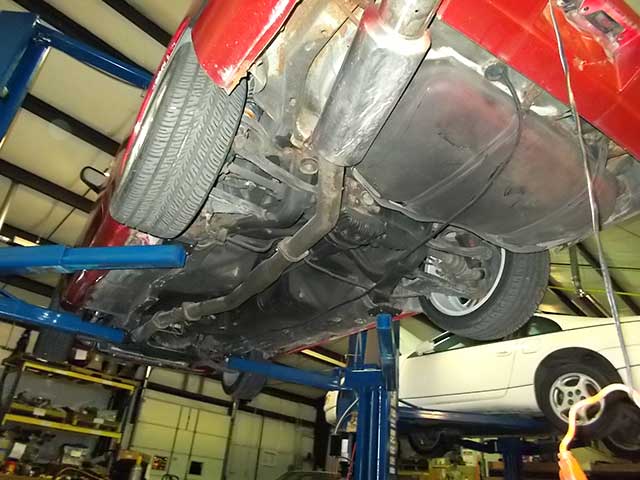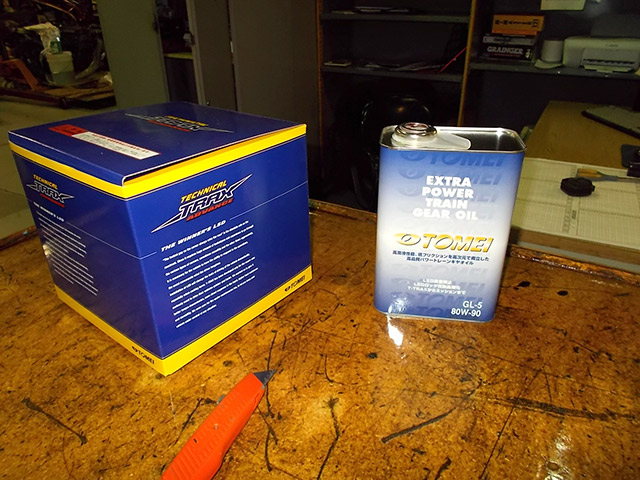 Tomei Technical Trax 1.5way LSD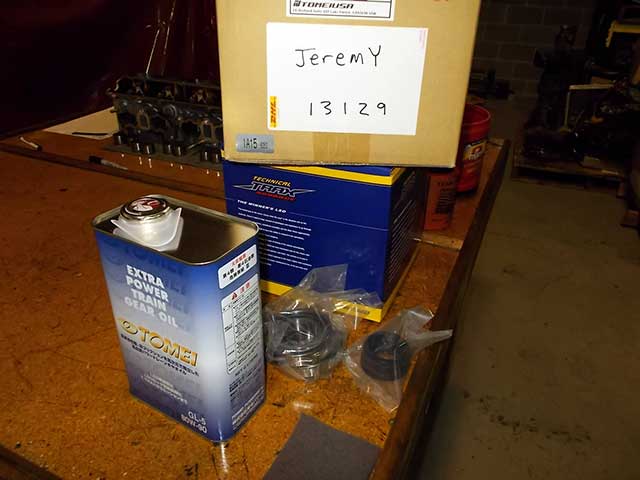 Tomei Technical Trax is ready to be installed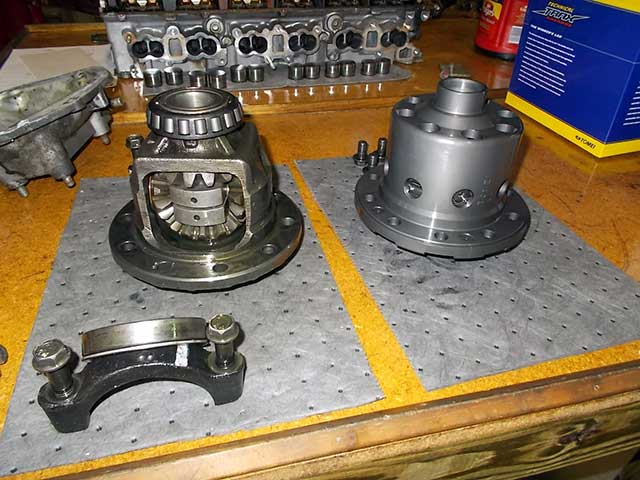 You can see the Tomei side by side with the factory LSD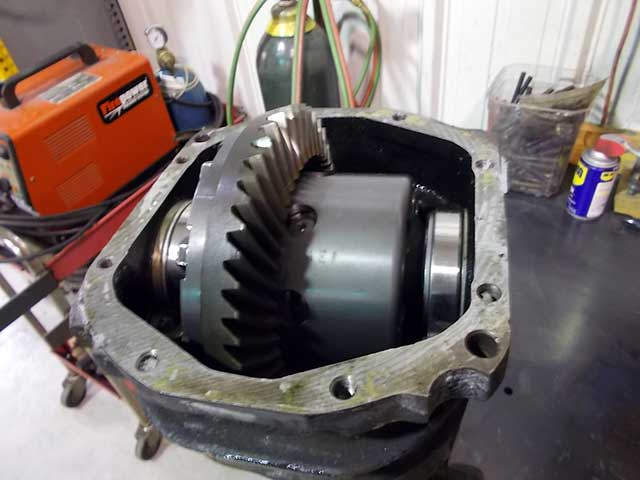 Installed the Tomei into the factory casing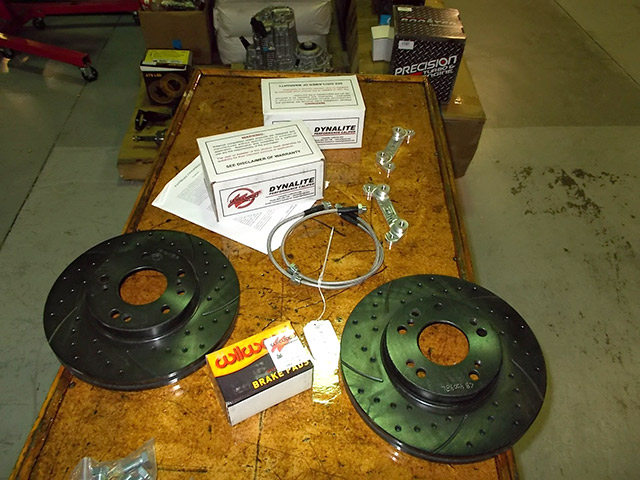 Fastbrakes Wilwood 11inch 4piston brake kit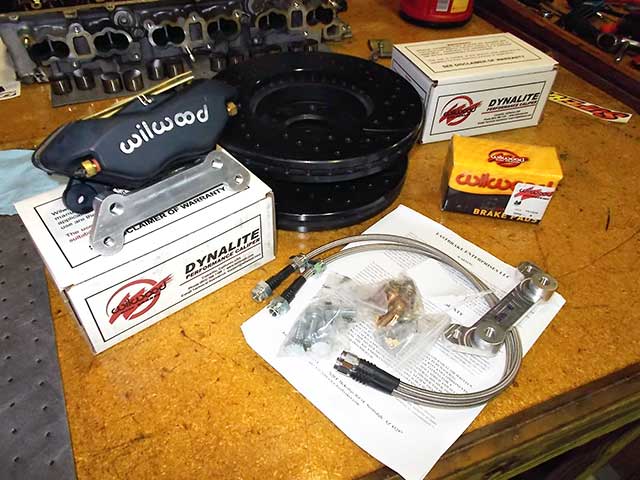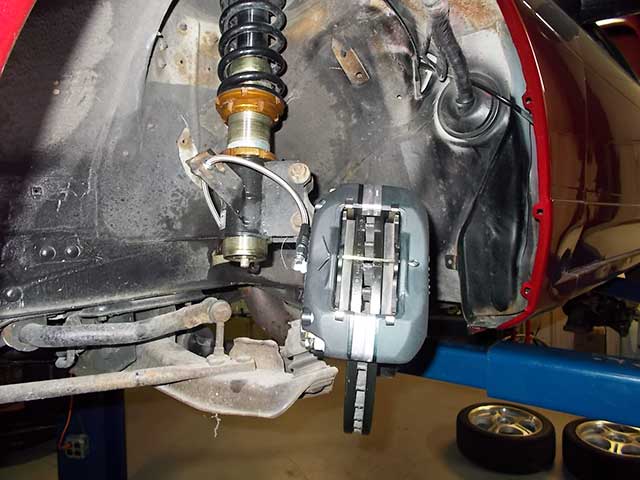 Installing his 11inch Wilwood front brake kit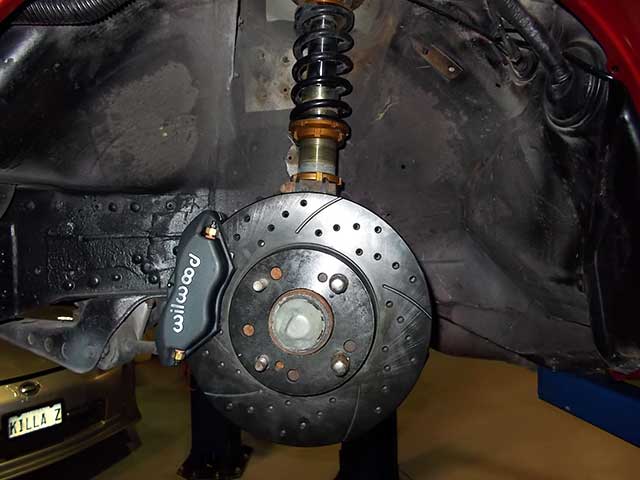 Passenger side shown with a 4piston caliper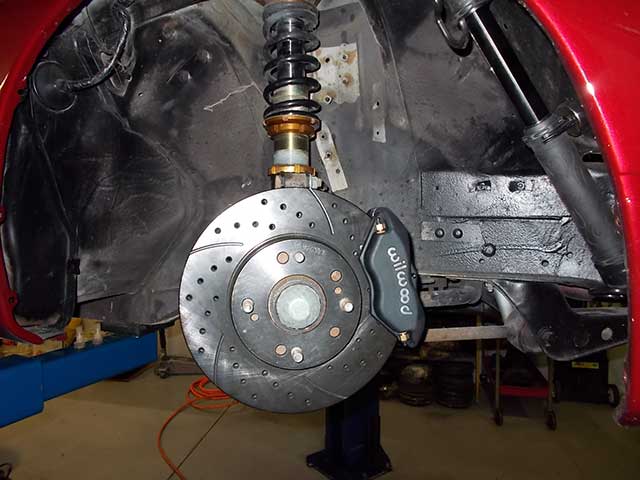 Driver side looking great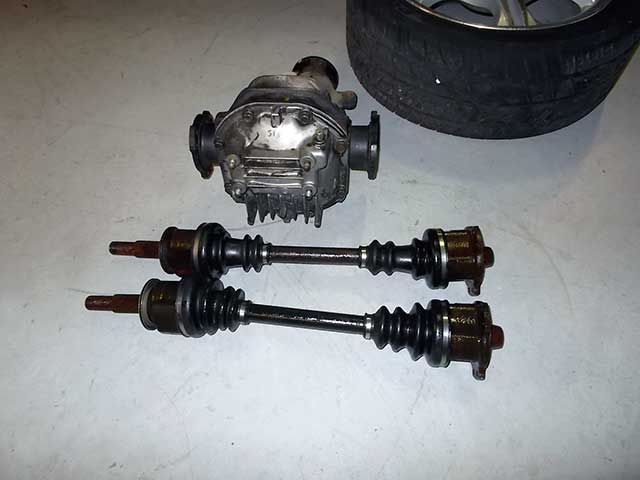 Refurbished rear diff and axles with the Tomei LSD installed and ready to go into the car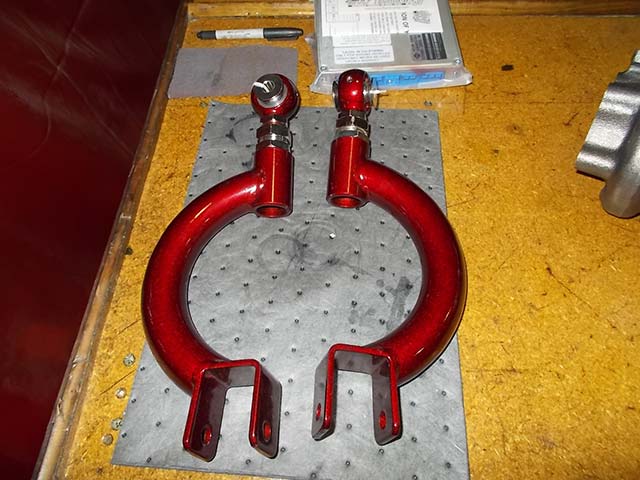 Installing rear adjustable camber arms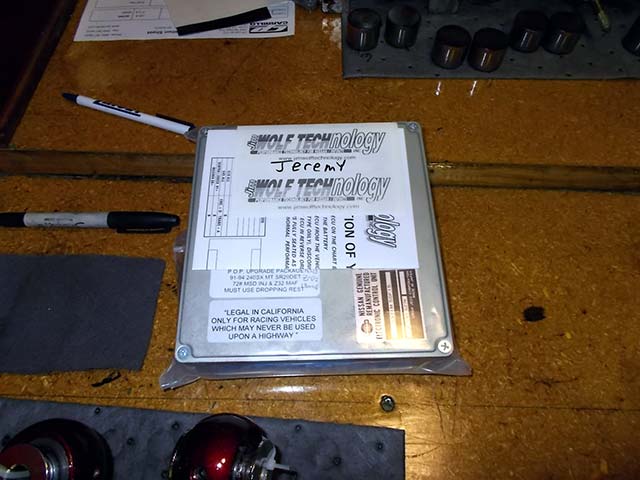 His JWT tuned ECU is ready to be plugged into the harness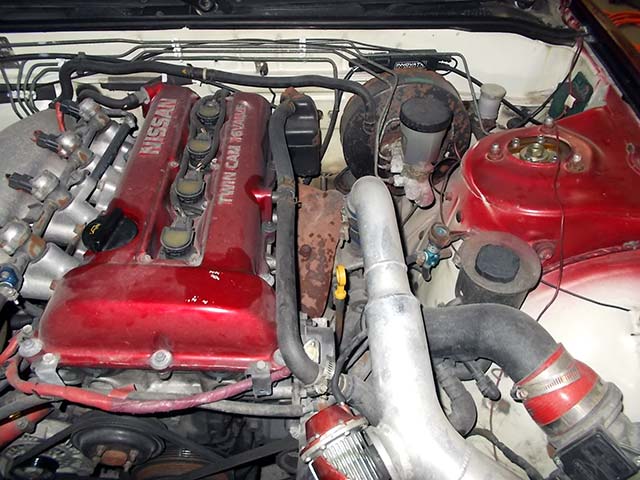 This is probably the last shot of his stock setup before upgrades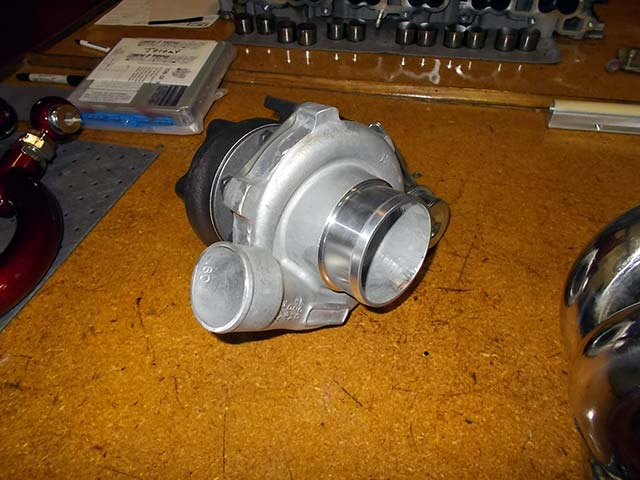 His new Garrett GT2871r with the .64 a/r rated at 390HP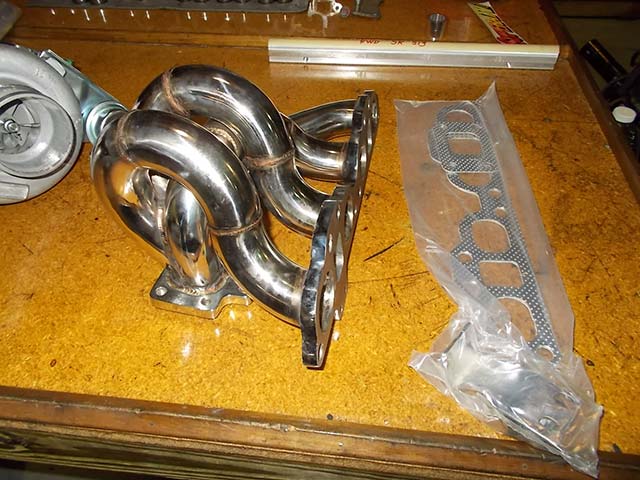 His tubular T2 flanged manifold will look nice holding the power making turbo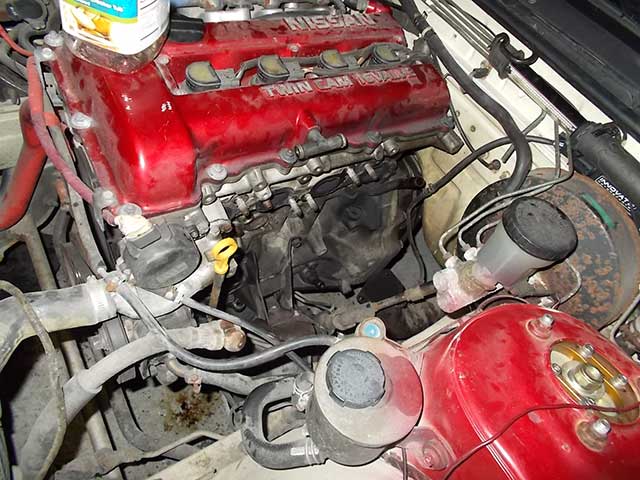 Engine bay with all of the factory turbo components removed and waiting for the upgrade.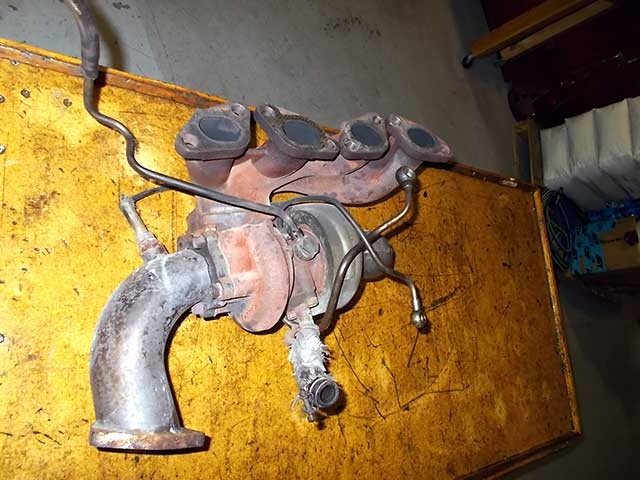 Jeremy's old T25 and stock manifold.