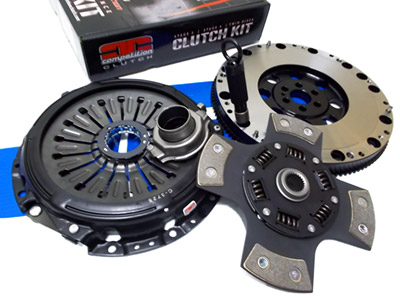 Competition Clutch RB25 Neo and RB26DETT Clutch Kit
NEO RB25 and RB26 Competition Clutch stage 5 pull type, holds over 600HP and allows you to use your OE transmission setup, includes snap in style throw out bearing for OE fitment and quality, includes a lightweight flywheel (just 12 pounds) that must be used with this setup: $579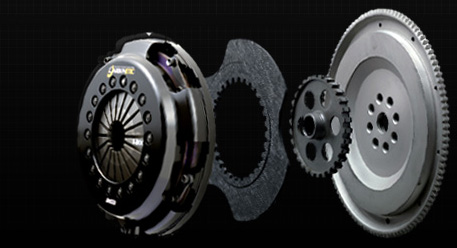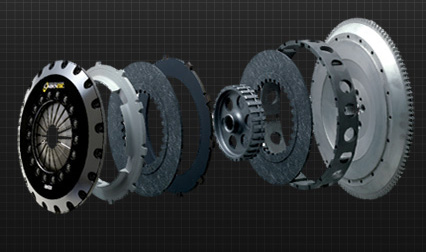 Carbonetic Twin and Triple disc clutch kits for the RB20, 25 and 26!
Twin disc MSRP is $2599.00; JGY's price: $2144.25
Triple disc MSRP is 3299.00; JGY's price: $2484.25
All Carbonetic clutches are available it a street version or regular version. All Carbonetic kits come with a lightweight flywheel.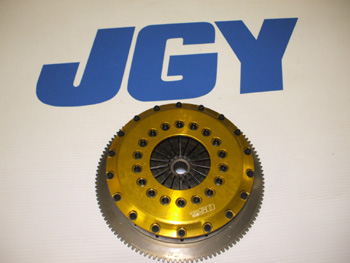 OS Geiken triple plate clutch and flywheel combo (other applications available for SR20 and is also available in single and dual plate): $2126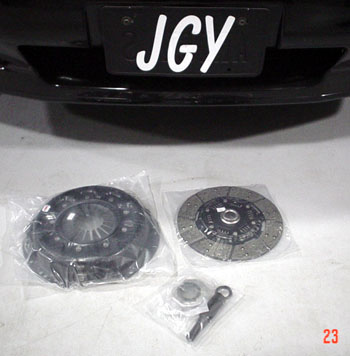 Competition Clutch RB20 and RB25 Kevlar Clutch Kit, holds 390 ft/lbs of Torque, Retail is $380, Your price: $299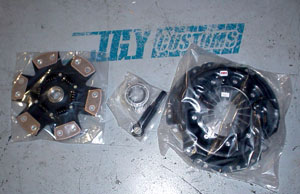 Shown above RB20/25 6 Puck Sprung Clutch good for 550 HP: $342

Also available: 4 Puck Sprung Clutch good for 650 HP: $375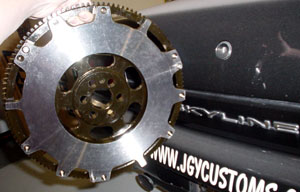 After numerous requests from our customers and based upon the success we have seen with our Silvia flywheels, we have had these produced. JGY steel flywheel for the RB20DE(T), RB25DE(T) and for those RB26DETT owners utilizing the RB20DET and RB25DET transmission. Weighing in at a scant 10.5lbs, it's priced to sell: $239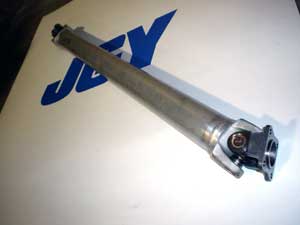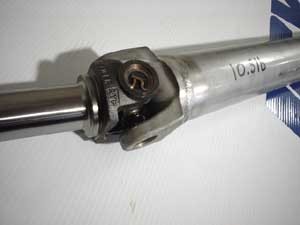 JGY RB25/26 Aluminum Driveshaft - 10.5lb, all new Spicer Yokes and CVs: $463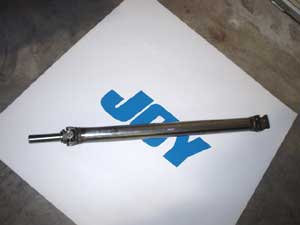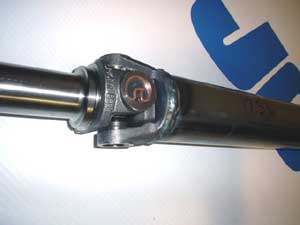 JGY RB25/26 Steel Driveshaft - 17.5lb, all new Spicer Yokes and CVs: $331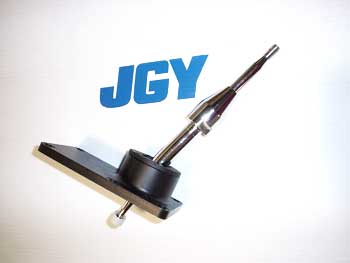 JGY RB20 short shifter adjustable height: $99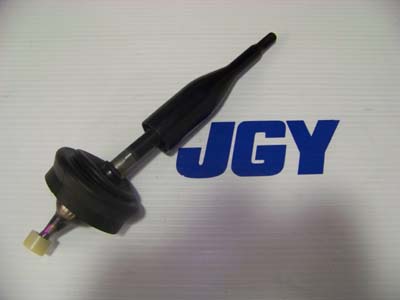 Nismo Solid short shifter for RB25 transmission: $205 each