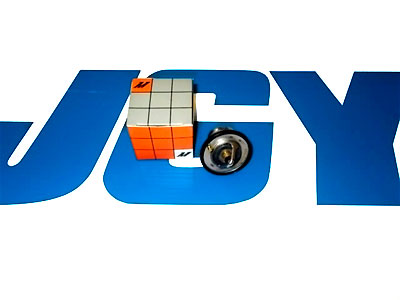 Mishimoto Cooler Thermostat for SR's and KA's, 155°F - $49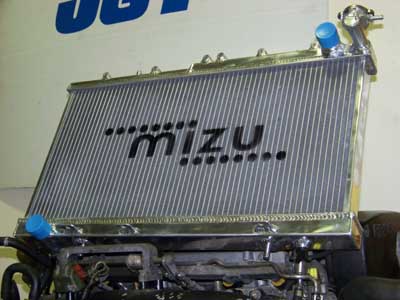 Mizu aluminum radiators to fit the B13, B14, and G20 chassis cars. These things are awesome. They feature a two row setup that is setup for multiple fan locations and a drain that doesnt have to be completly removed to be drained. These are great quality and cheaper than a Koyo. - $179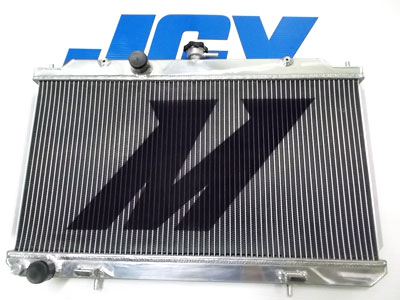 Mishimoto B15 QR25DE manual tranny radiator, for Se-r and Se-r Spec V, includes Mishimoto radiator cap and their lifetime warranty - $219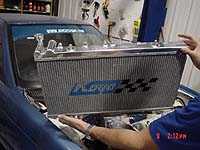 SE-R Koyo radiator...$290, At JGY, we stock the REAL SE-r Koyo with the larger inlets and outlets and we have been since 2005. others may sell you the 1.6L radiator, we sell the correct one...and as you may know, KOYO > Mishi and KOYO brought these out first as well, they are the best, these are almost always in stock and can ship the same day!
***Update, If you are running a JGY turbo kit/intercooler kit, then you will probably need one of these. With an ambient temperature of 85°F outside, driving at 65mph we typically see engine water temp of 205 to 210 with the factory setup. With our Koyo/fan kit, we see temps lower to about 185. Running the A/C on the factory setup pushed the temp to over 220. Running the A/C with the Koyo kit was about 195F. U12/Gti-r setups work fine with this kit and minimal work is required to install them. U13/Avinier setups...it's a tight fit, but it fits. We suggest putting the intercooler piping in the car first, then installing the radiator last (with the fans already installed on the radiator). Some applications may require shortening the intercooler kit at the turbo section by about 1/2 an inch. See photo below.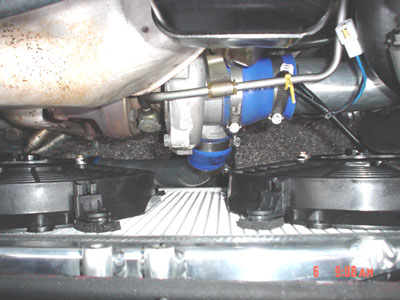 JGY-Fan-Kit, $119, what you get is 2 constant duty fans rated at 1000cfm's each (this is more than the factory ones) and the install kit. Wire them into the factory harness and they perform like the factory ones, i.e. turning off when not needed and turning on with A/C functions. This is about the best $119 you will spend keeping your car running cool.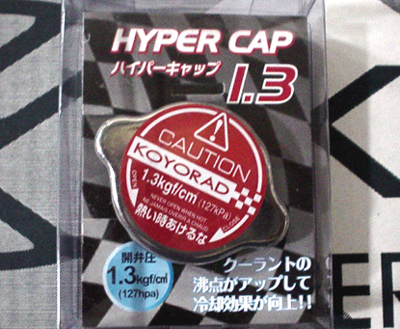 New in stock Koyo radiator caps - $23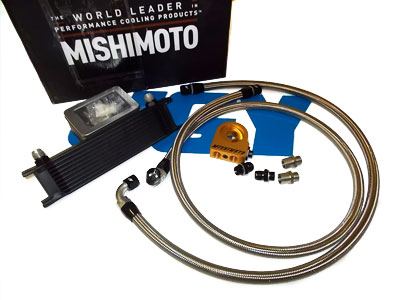 Mishimoto Universal Thermostatic 10 Row Oil Cooler Kit, Black; Fits almost all import cars with included adaptors - $309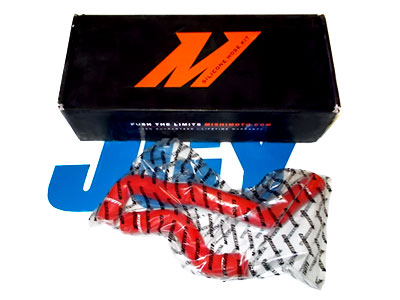 Mishimoto silicone radiator hose kit for '91-'99 Se-R and Infiniti G20s; great as an upgrade or just to replace those worn out factory ones; Available in red or blue - $90 Price drop: $79.99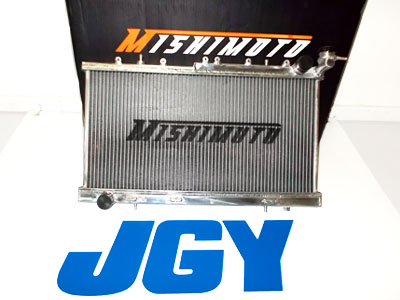 Mishimoto B13/B14/G20 radiator for all SR's, includes cap - $235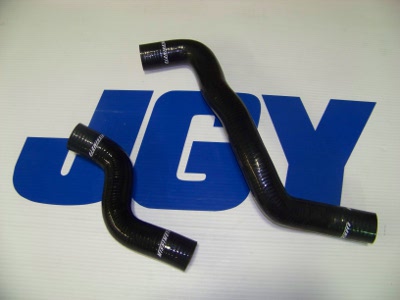 Mishimoto Radiator hoses to fit 1991-1998 Se-R Sentras and 200SX's - $90 Price drop: $79.99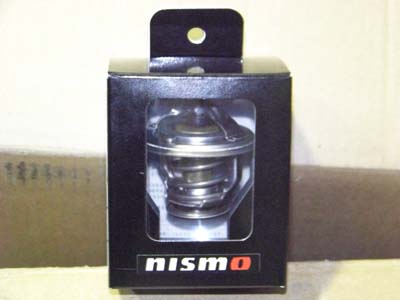 Nismo cooler thermostat. Set to open at 62 degrees celsius - $49.99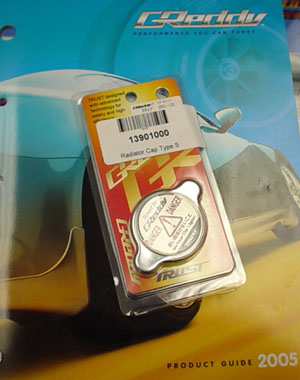 Greddy radiator caps - $19