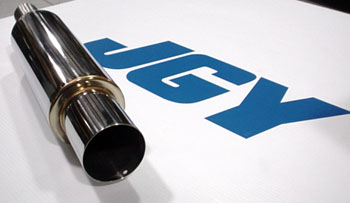 Top Speed Muffler - $70
2.5" inlet 4" outlet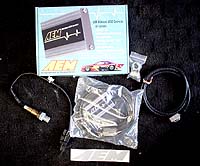 AEM UEGO - $352
It is the most accurate, fastest responding type of air/fuel ratio (AFR) sensor available on the market today.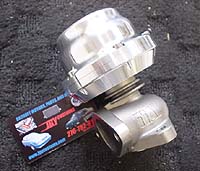 Tial 38mm wastegate - $249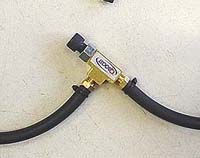 Qboost Manual boost controller for all turbo cars. Completely blocks off boost source to wastegate until adjustable spring is compressed allowing spool up time to decrease. - $35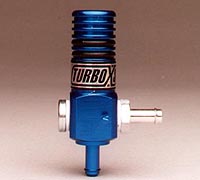 Turbo XS SBC boost controller - $75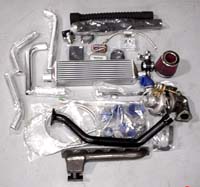 E36 BMW turbo kit comes with cast manifold, front mount intercooler and piping, and GT28R turbo and all lines and couplers. - $3060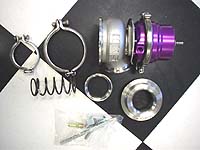 HKS GTII 50mm wastegate - $720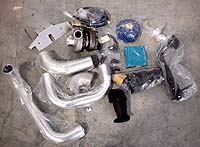 For Honda B18C1 engine, Greddy Turbo Kit - $2367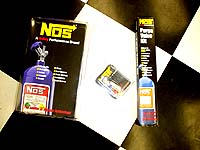 We carry NOS products also, Call for prices!!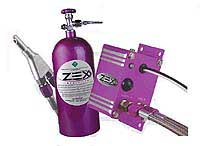 Zex Nitrous Systems - Available in Wet and Dry kits, Call for prices!!!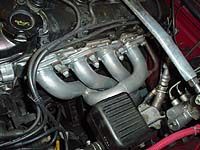 Hotshot KA24 Header (Specify year) - $259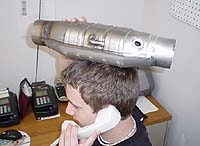 High flow 3" Magna Flow Catalytic Converter, welding required - $120
Mitsubishi Turbo Bolt On Upgrades Available for your 4G63! - Call for pricing!